There's an Urgent Need for Platelet Donors Like You! Join Delaney's Platelet Club & Help Save Lives.

At just three months old Delaney was diagnosed with stage IV neuroblastoma. She needed numerous weekly platelet transfusions during chemotherapy and radiation treatments.
Thankful for the many lifesaving platelet donors who helped Delaney along the way, Delaney's Platelet Club was created to help ensure platelets are always available for children like Delaney or other patients in need. YOU can help by becoming the club's newest member!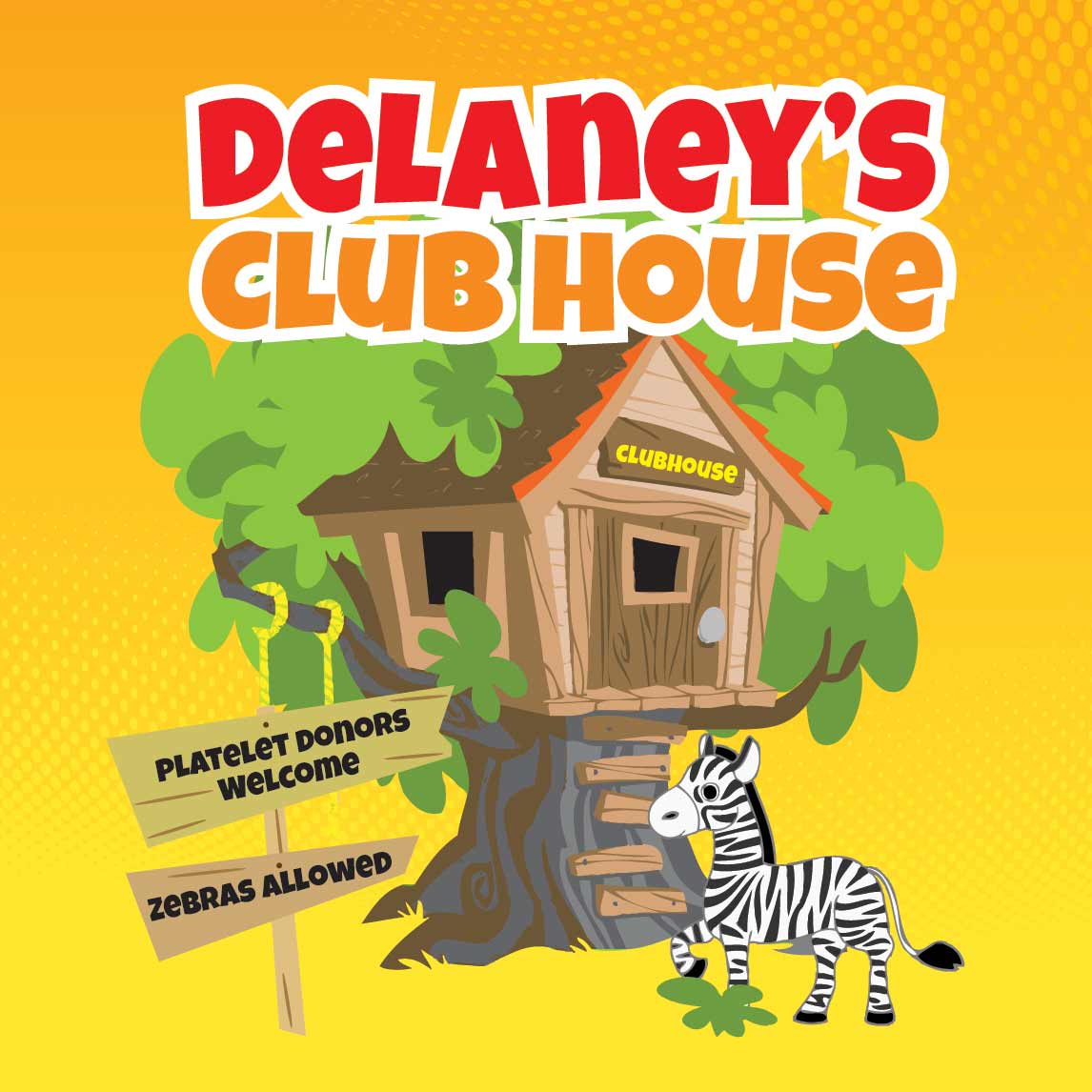 When you commit to a minimum of three platelet donations a year, as a club member, you will receive:
Delaney's Platelet Club t-shirt after your second platelet donation
A gift card after your third platelet donation
Patients like Delaney rely on your lifesaving donations. Please be a part of Delaney's Platelet Club by calling Maureen at 201-251-3703 and signing up today!