JOIN THE COMMUNITY BLOOD SERVICES TEAM
At Community Blood Services, we strive for excellence in all that we do. As a full-service blood center that collects not only blood and blood products and umbilical cord blood but also offers bone marrow registration and donations, we are dedicated to serving the community's transfusion medicine needs. For more than 50 years, we have built healthy, lasting relationships not only with our donors but also with our team of highly skilled and dedicated employees. If you share our passion for helping the residents of our community, then we invite you to consider joining our team!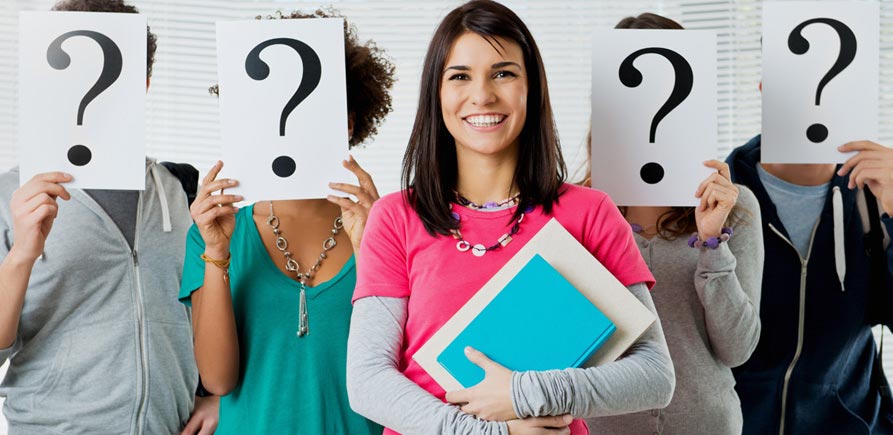 Colleagues from diverse backgrounds are drawn to Community Blood Services because of the challenging and lifesaving work we do. They stay at Community Blood Services because of our mission and our efforts regarding their professional growth and development, the respect we show them as individuals, our emphasis on creativity, diversity and inclusion, and our corporate values and leadership behaviors.
A few facts about Community Blood Services
We have established a Business Code of Conduct and Standards of Conduct to help colleagues understand and implement our commitment to responsible business practices.
We believe that diversity, racial and gender diversity, as well as diversity of thought and perspective are critical components of our success.
We have developed corporate compliance and safety workplace policies in an effort to promote non-discrimination, awareness, prevention and safety.
We have a job posting system to guide and support employees in their professional development at Community Blood Services.
We ensure employees have a fair and ethical work environment, and offer a 24-hour hotline for colleagues to express concerns.
Our environment supports your personal, as well as professional, needs
We provide a generous benefits program to enhance employee health and financial security through our medical, dental, and vision insurance, as well as savings and investment plans. Our competitive, performance-based compensation package further reflects the high value we place on our people.
Community Blood Services is an Equal Opportunity Employer. Unsolicited resumes will not be accepted. To be considered for job opportunities, you must specify which open position you are applying.
Qualified candidates are invited to submit their resumes/applications directly via the links below